ACTIVE SPORTS EXPERIENCES FOR YOUR BUSINESS
EMPLOYEE WELLBEING   I   BRAND ACTIVATION   I   CORPORATE SOCIAL RESPONSIBILITY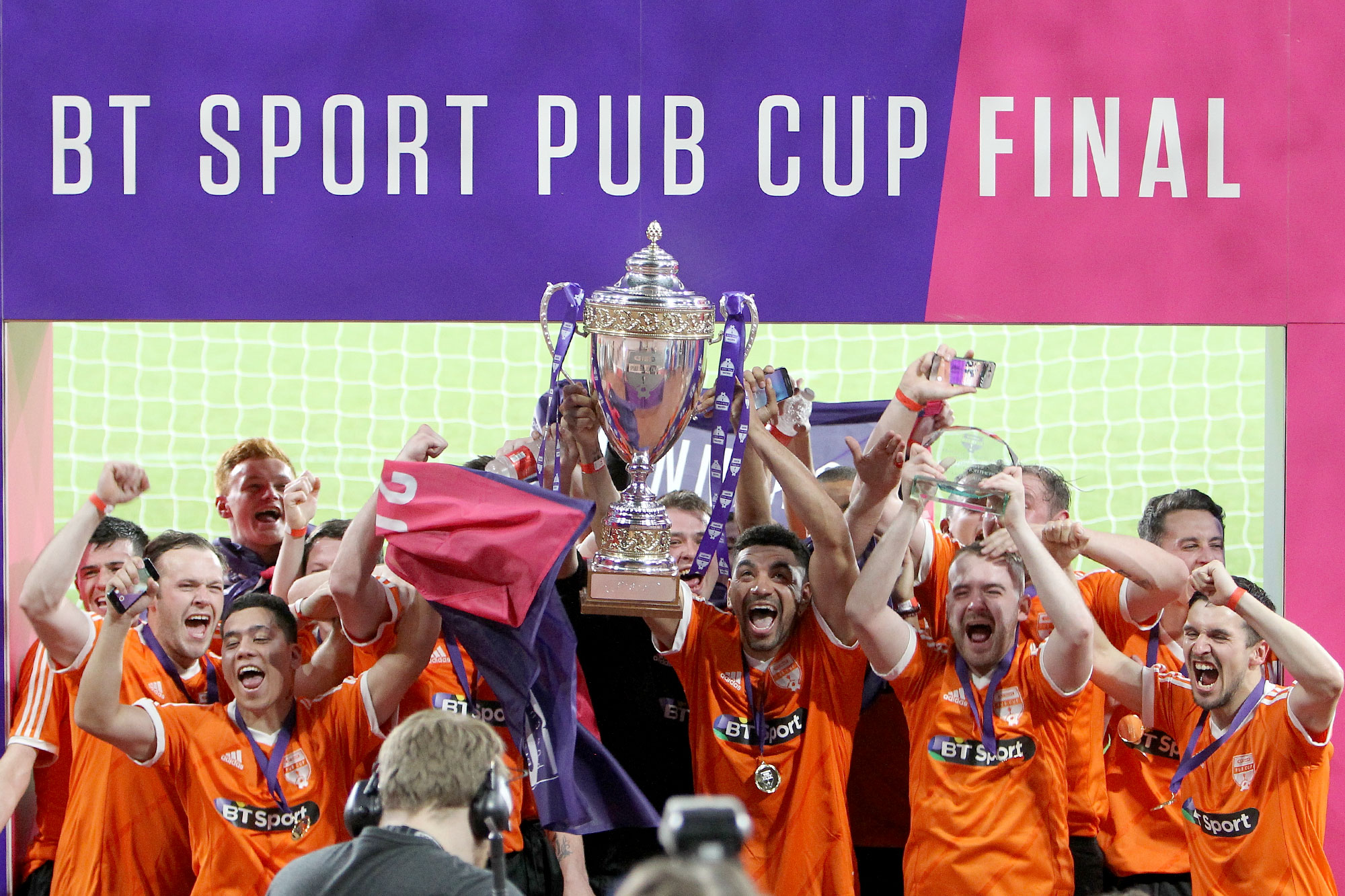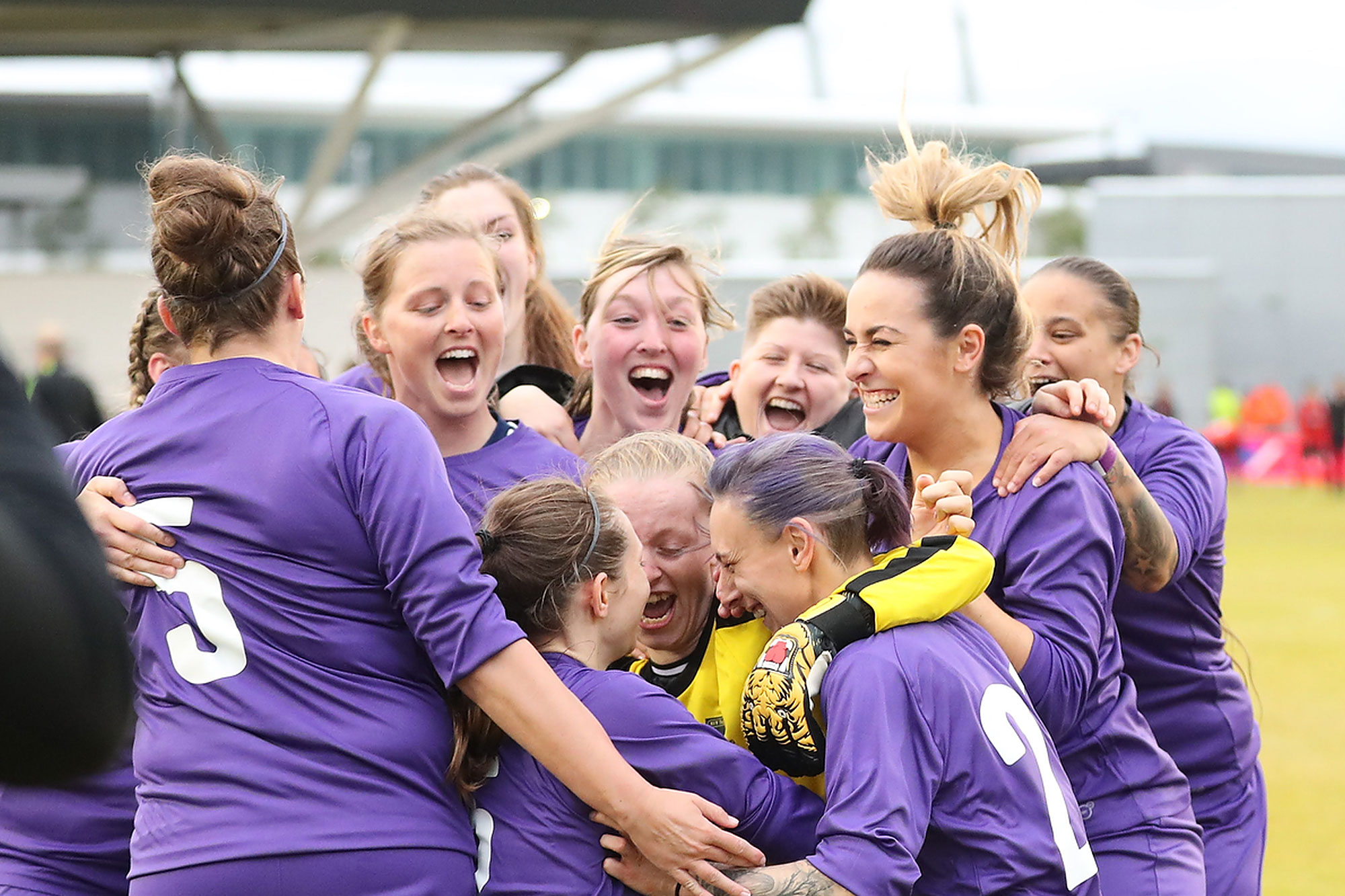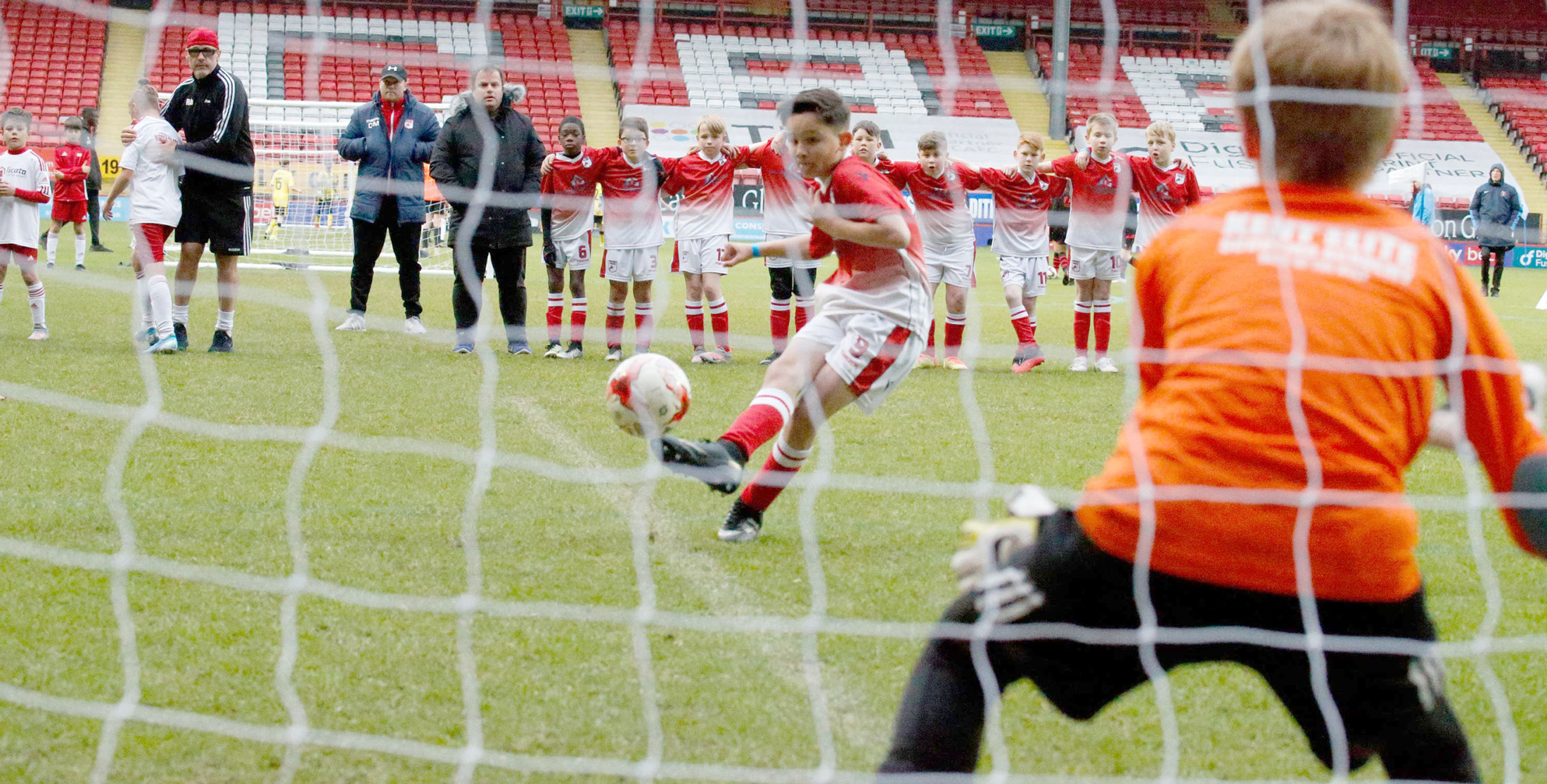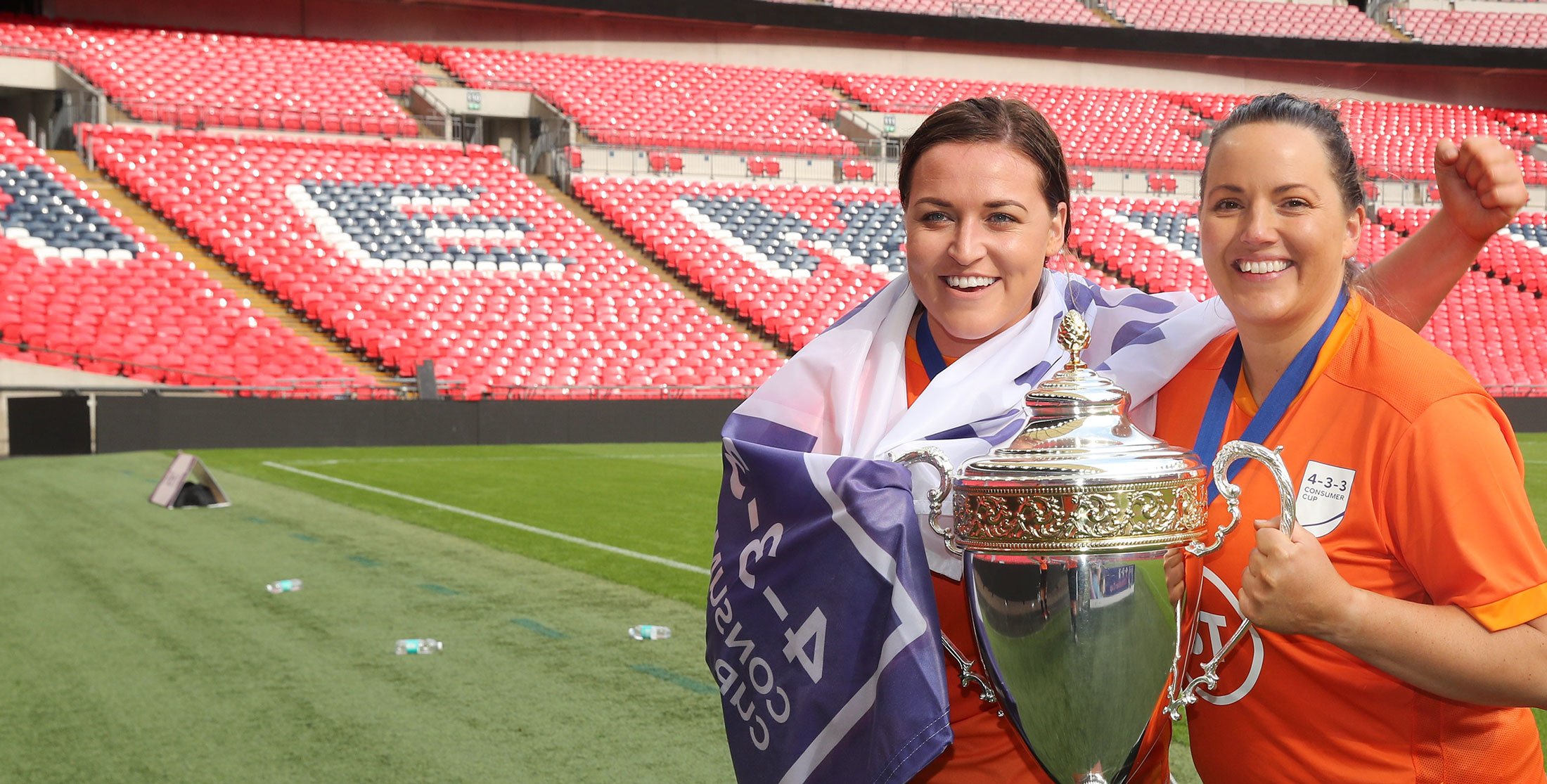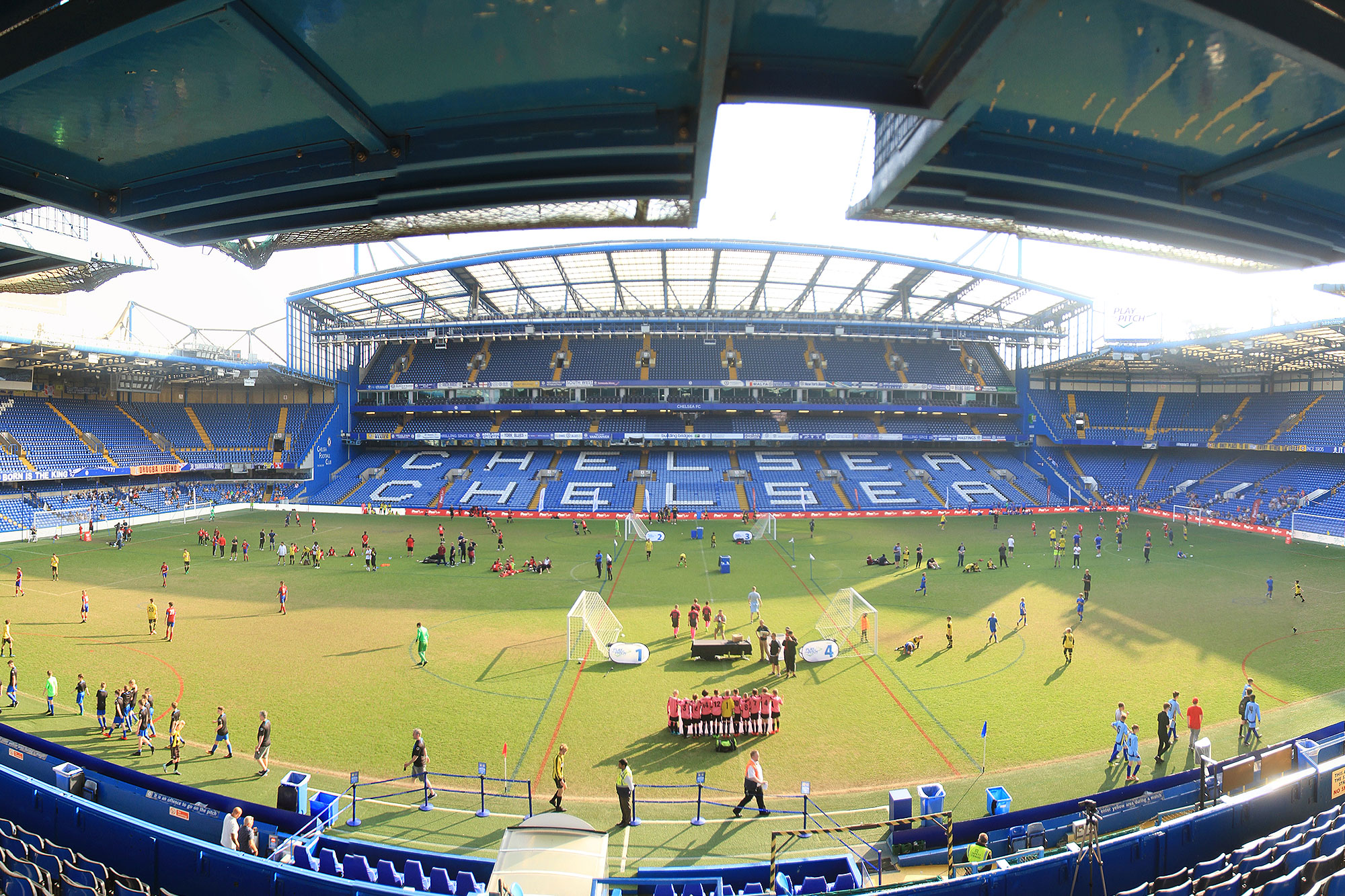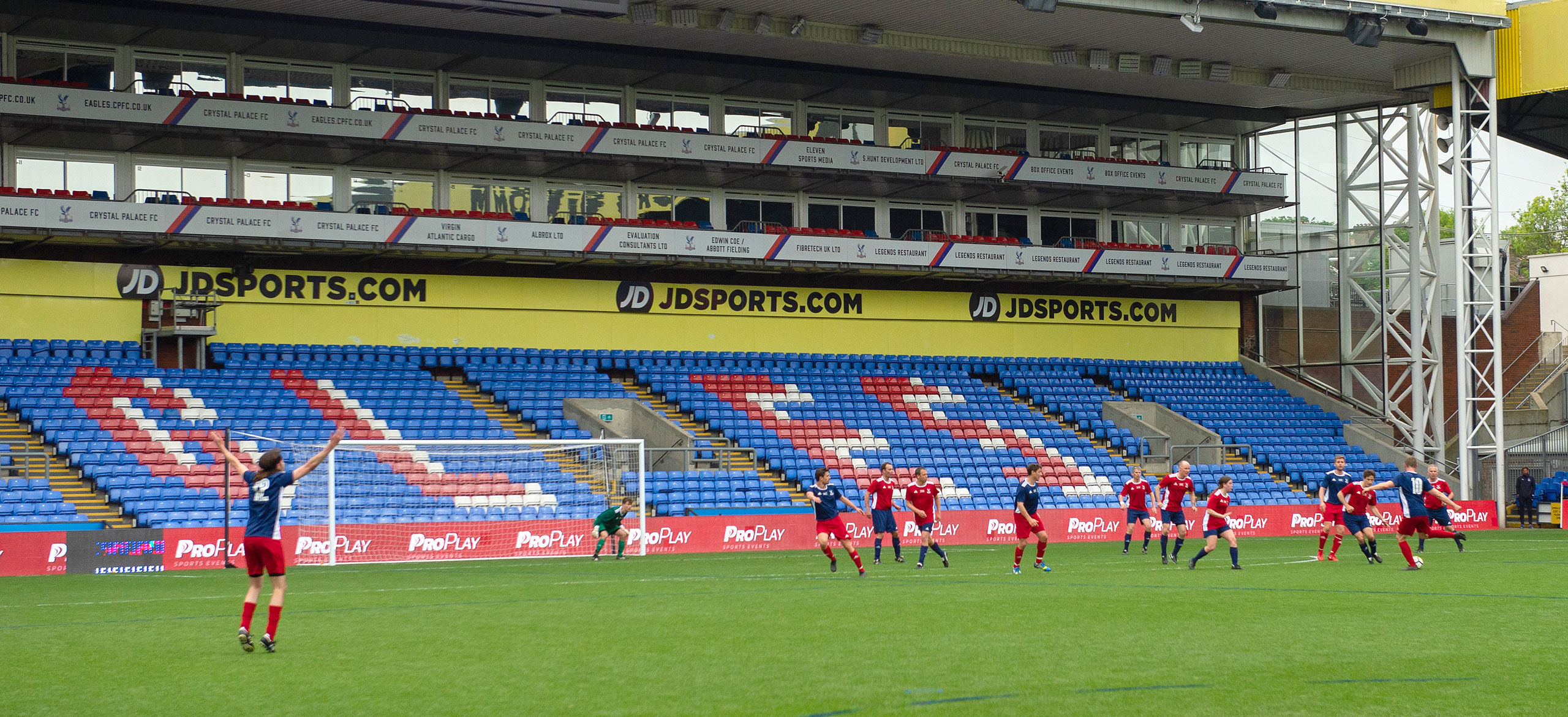 SPORTS EVENTS FOR YOUR BUSINESS
EMPLOYEE WELLBEING
|
BRAND ACTIVATION
|
CORPORATE SOCIAL RESPONSIBILITY
Experience the world of professional sport, firsthand, playing in bespoke events, hosted at the nation's most iconic sporting venues. ProPlay Sports Events delivers thrilling sporting experiences that enable businesses to connect with their employees, customers, and partners in an entirely new way.
Make participative sports events a key part of your employee engagement and wellbeing programmes.
From one off events to national tournaments, we will design the perfect experience to engage and inspire your employees.
Bring colleagues together at inspiring sporting venues

Promote physical and mental wellbeing

Build team spirit and friendships

Forge connections across a nationwide workforce

Create experiences and memories that will far outlast the final whistle!
Hear from one of our clients:
Deepen customer engagement and brand loyalty like never before, using the power of sport to build lasting connections.
From one off events to national tournaments, we will design the perfect experience to drive brand engagement with your customers, clients, and prospects.
Increase engagement, acquisition, and loyalty

Promote active and healthy lifestyles

Recognition and reward for your customers

Once-in-a-lifetime experiences that will live on in social media

Interactive in-person contact with your customers
Hear from one of our clients:
Supporting community or 'grassroots' sporting events offers a meaningful way to connect your company with the wider community and take a stand on key social issues.
ProPlay runs grassroot junior and adult football tournaments and events at premier league stadiums across the UK, reaching over 250,000 participants and guests. 
Working closely with the UK's leading football clubs, industry professionals, sporting talent and associated charities, we deliver experiences that embody the true spirit of grassroots sport.
Please get in touch if you are interested in sponsorship opportunities, or would like to create a branded event of your own.
Actively support healthy living, mental wellbeing, diversity, race, and gender equality

Tap into new sectors and audiences and extend your brand reach

Create a direct link with your employee engagement and wellbeing priorities

Generate topical news stories and content to share across social media

Choose from selected sponsorship to fully branded events
Put your brand at the heart of the action:
REASON ONE
We are #1
ProPlay Sports Events is the UK's leading stadium sports events organiser, hosting events for over 250,000 guests every year.
REASON TWO
Expertise
Our expertise at event delivery ensures a complete end to end service. From pre-event design, planning and communication, to on the day 360-degree delivery of every aspect and post event follow through.
REASON THREE
Our reach
Our trusted and long-standing partnerships enable unparalleled access to world class sporting venues, facilities, and sporting celebrities.
REASON FOUR
Flexability
We are entirely flexible to suit your specific needs, offering a range of sports to suit all ages and genders, at venues across the UK.
REASON FIVE
Reputation
The way we work is as important as what we do – our reputation has been built not only on being the best at what we do, but by doing it in the right way.
REASON SIX
Track Record
We have a proven track record of delivering outstanding event experiences that keep our partners, clients and customers coming back year after year.
WHO WE WORK WITH AND WHAT THEY SAY
With experience of working with leading businesses, agencies, broadcasters, governing bodies and clubs in the UK, we have a proven track record of delivering outstanding sports experiences.